Sale Price TTD $5,500,000
For Sale: TTD 5.5m
For Rent: USD 3,500
To view please call Susie Montano - 384 2732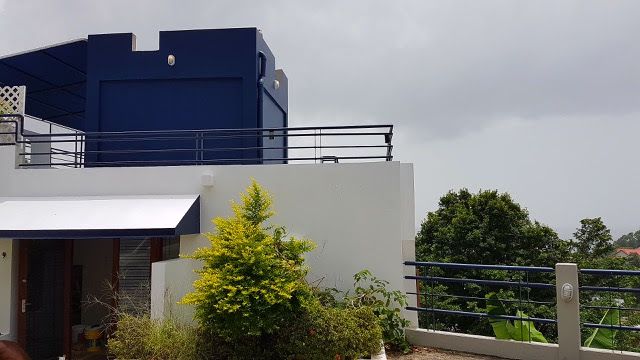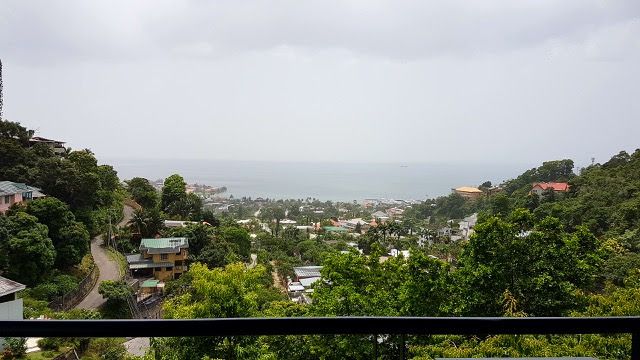 Property Description *
This luxury, tri-level townhouse is newly renovated, located at the top of Goodwood Park Hill and boasts:

4 bedrooms/4 bathrooms (ground floor bedroom optional family room/study)

Open plan kitchen/dining/living area leading on to a large patio

Additional entertainment area – rooftop terrace with private jacuzzi

Spectacular ocean and mountain views

Infinity pool on the compound

Fully air-conditioned

Gated compound with 24 hour security

Parking for 2 cars

3,050 sq.ft.
1on1 Realty Premium Caribbean Real Estate for your next purchase or rental. Find your dream home or apartment with a team that focuses on you. We take the time to deliver you the perfect fit! A trustworthy reliable name in Real Estate. With a Team of enthusiastic professionals that will find you what you are looking for with our unique style and total dedication.

Contact: 67 Nina Drive, St.Clair, Port of Spain, Trinidad and Tobago
Phone: +1(868) 497-4863
Email: wendy@1on1realtors.com
Website: http://1on1realtors.com